Explore Proactive Health Management
Take action

to improve your health and well-being.
Want to take steps to proactively manage your health and wellbeing?
There are lots of tools and resources to help you in your wellness journey. We've collected a list of lifestyle practices and digital products and services that can help.
Proactive Health Management Resources
Proactive

Health Management
Proactive Health Management and its Importance
Proactively managing your health means regularly taking steps to improve your general well-being instead of waiting to treat a health condition after receiving a diagnosis. Taking actions to track and manage health can help you stay healthy and may reduce the risk of severe or chronic health conditions. For example, about one in five of all cancers can be prevented by eating well, being active and maintaining a healthy body weight1. Some of the benefits of proactively managing your health include being able to identify early-stage medical issues, potentially preventing disease or illness, and savings on medical expenses that come with managing illnesses and chronic conditions.
How Can I Proactively Manage My Health?
Investing in lifestyle changes, and when possible technology solutions, can help you better manage your health. Please make sure to consult your primary care provider to find out which of the following lifestyle changes or solutions could work for you.
Below is a list of lifestyle practices that may advance your journey to better health.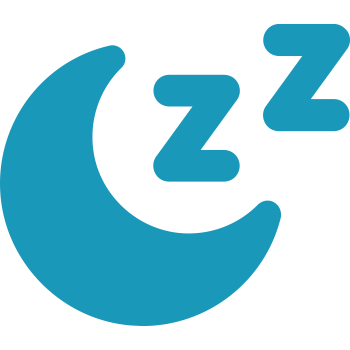 Ensuring you get enough sleep and giving your body and mind the rest they need is critical to staying healthy. According to StatsCan, adults should get seven or more hours of sleep each night2.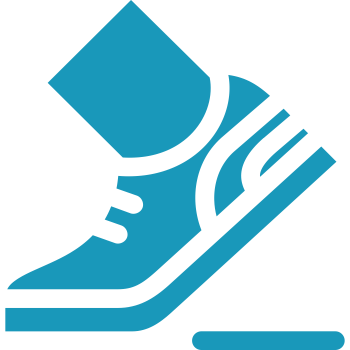 Physical activity can help with mental and physical health. The amount of physical activity you need depends on your age. Adults aged 18-64 years are recommended to have at least 150 minutes of moderate-intensity physical activity per week3.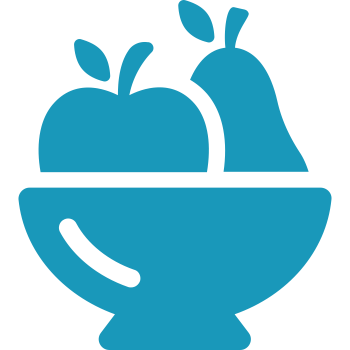 Maintaining a healthy diet that is rich in fiber, whole grains, fresh fruits and vegetables, "good" or unsaturated fats and omega-3 fatty acids is one of the best things you can do to take a proactive role in your health.3 By nourishing your body with the right food, you can reduce the likelihood of chronic illnesses and diseases.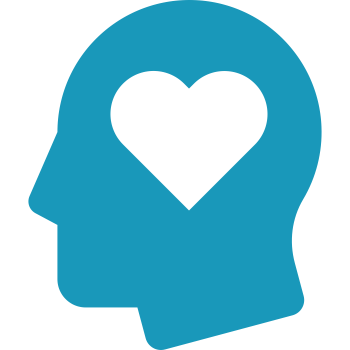 Studies indicate that breathing can improve cognitive function, encourage positive thought processes, reduce the symptoms of anxiety and much more.4 Taking full breaths can help you calm and focus your thoughts, which can help you better care for your mental well-being.5
Taking opportunities to learn and educate yourself on different health topics (e.g., nutrition, meditation), can help you better understand how to be proactive about your well-being.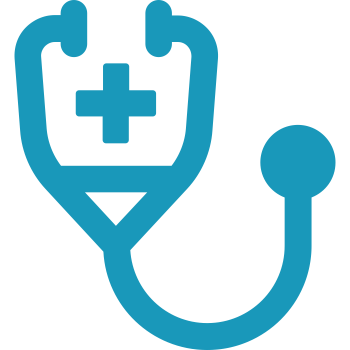 See Your Care Provider Regularly
Attending regular checkups with your care provider can help you better understand your current health and develop a personalized plan to proactively manage it.
Digital Products

& Services
To support lifestyle practices, you can also explore digital products and services to better manage your health.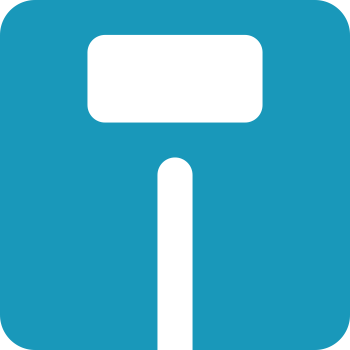 Health Tracking Applications
Health tracking applications can be used to store information from conventional tools (e.g., weight scales, thermometers and blood pressure cuffs) and provide you with a simple way to monitor and manage your health.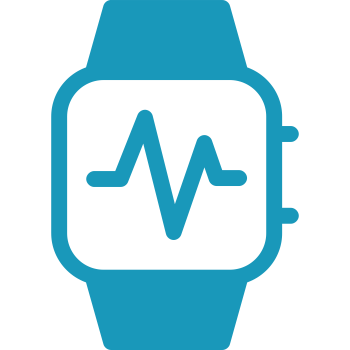 Smartwatches can allow you to track a variety of health metrics like activity level, heart function and stress levels. These metrics can help you be more aware of your general health and make adjustments as necessary.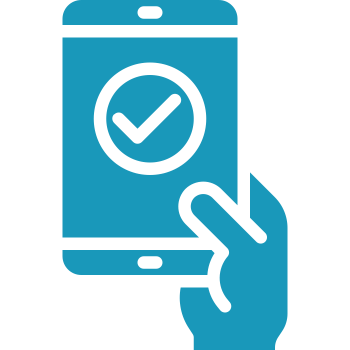 Smartphones and Smartphone Applications
Many smartphones now come with built-in activity tracking that can be used to monitor data, like the number of steps you take in a day. In addition, there are many free or paid health applications ranging from guided meditation, to nutrition tracking, to virtual health coaching that can be added to your device to support you in taking more control of your health.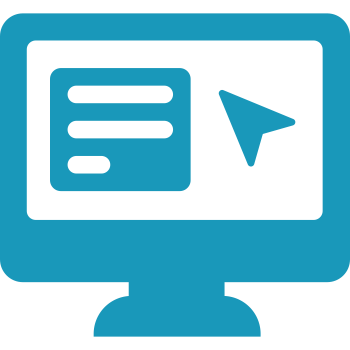 Websites exist (including this one!) that you can use to educate yourself and learn more about different health topics, including mental health, gut health, managing chronic conditions and more. These can help you learn the basics of health management and keep up-to-date with advancements in the respective areas.
Download the contents of this page to go, or view it as an infographic.
Digital Health Learning Resources
View other Infoway websites