Digital Health Week: Nov. 14-20, 2022
Digital Health Week is an annual celebration of digital health.
Want to join the celebration?
Contact us to become a Participating Organization.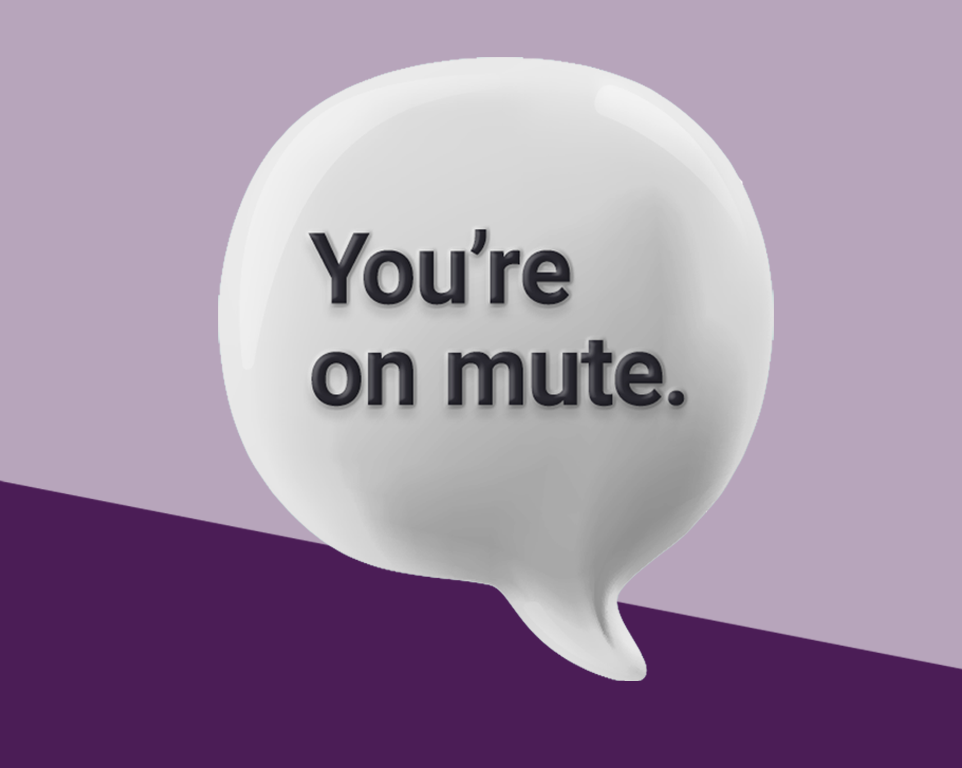 Each week, nine out of 10 doctors give this helpful advice: "You're on mute."
And that's reason to celebrate. Although in-person visits will always remain a cornerstone of care, there are many reasons patients might opt for a virtual visit:
Safe access to care during a public health emergency
Challenges arranging daycare or time off work
Mobility issues
Prescription renewal
Need to ask their health care provider a question
Support managing an ongoing health issue
Live in a remote region
What does access to digital health mean for Canadians each week? We broke down the numbers.1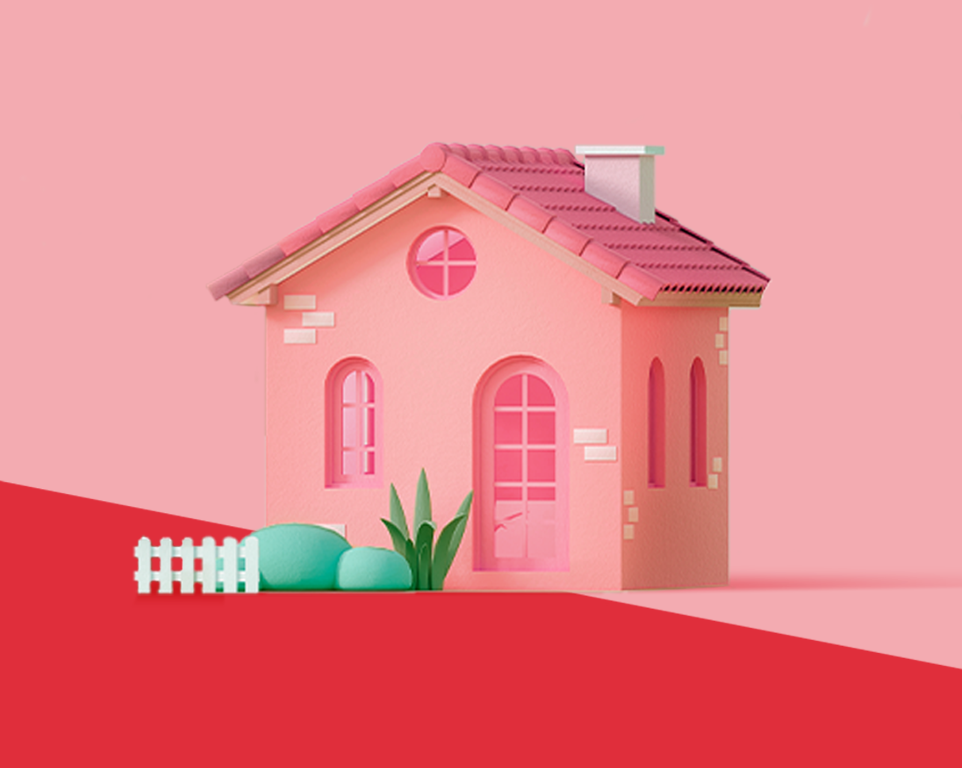 Each week, 350,000 people go to their health provider without leaving their house.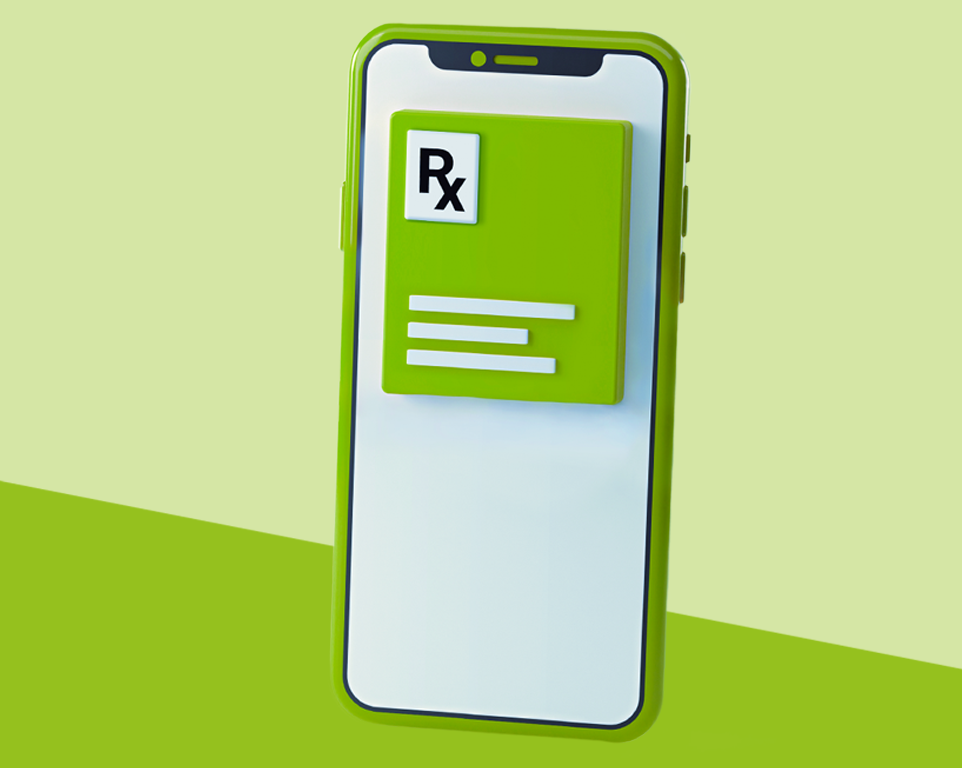 Each week, 250,000 people get a prescription without getting a piece a paper.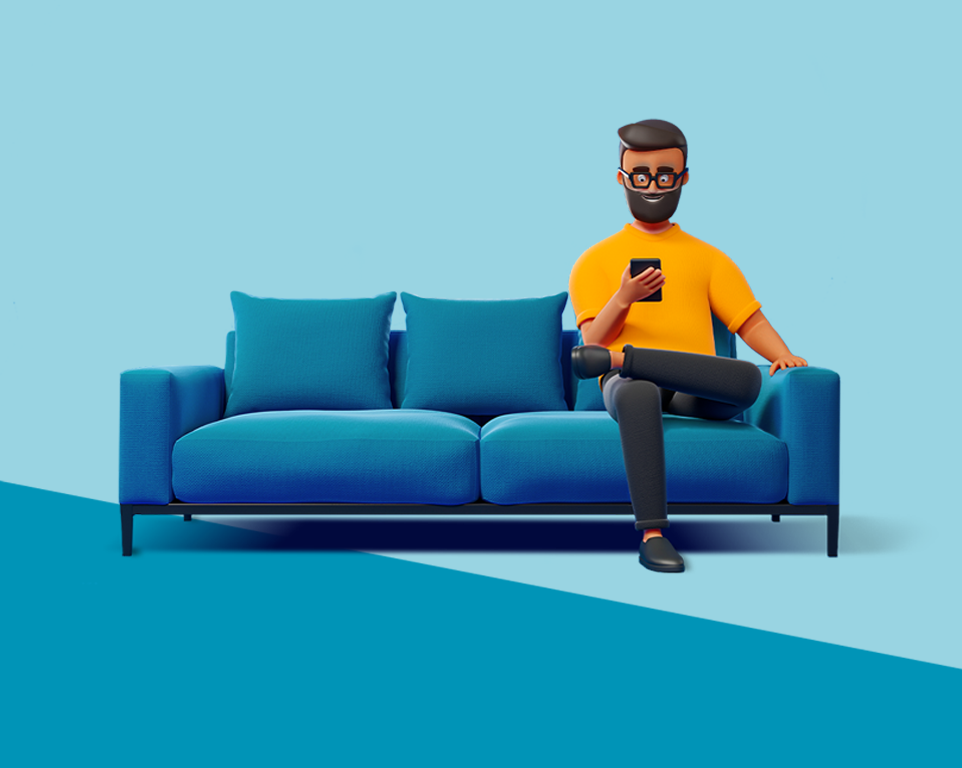 Each week, 450,000 Canadians take a step forward without taking any steps at all.
Join us in person and online for events taking place during Digital Health Week


Digital Health Learning Program
Want to learn more about digital health? We've pulled together resources to help you understand the basics of virtual care and help answer your questions about your health data.
Canadian Digital Health Survey
Every year, Infoway conducts a national survey to explore Canadians' attitudes about and adoption of digital health.
Which digital health technologies are Canadians using and how do they feel about them? How have the tools increased access to care and improved Canadians' ability to manage their health? Explore the results of our survey.
Participating

Organizations
1Canadian Digital Health Survey: What Canadians Think, Canada Health Infoway. 2021.
Base: All respondents (n=12,052); total virtual encounters (n=85,558 visits).
*Virtual encounters include visits with a health care provider, calls to a teletriage or nurse call line, and completing an online health assessment.
**Health providers includes family physicians, specialist physicians, general practitioners at a walk-in clinic, teletriage line/nurse call line, and other regulated health care professionals such as midwives and dentists.
Canadian population over the age of 15 is 32M. Statistics Canada. Table 17-10-0005-01. Population estimates on July 1st, by age and sex.
View other Infoway websites