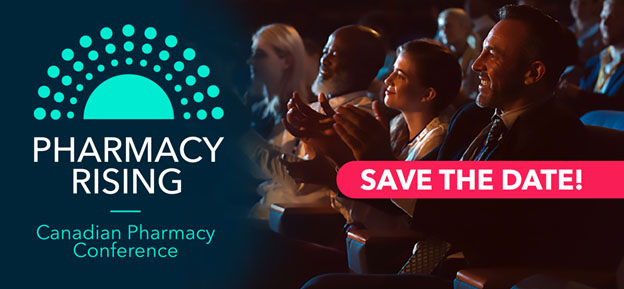 Infoway is pleased to participate in the Canadian Pharmacy Conference 2022: PHARMACY RISING. The conference is your opportunity to come together to learn, connect and discover, but it is also an opportunity to celebrate our profession and the journey we're on.
Featuring exciting learning opportunities, engaging discussions with peers and colleagues and the opportunity to discover our nation's beautiful capital, the Canadian Pharmacy Conference 2022 is where pharmacy leaders and professionals from across Canada will gather to build the future of pharmacy together.
For more information, visit the conference website.