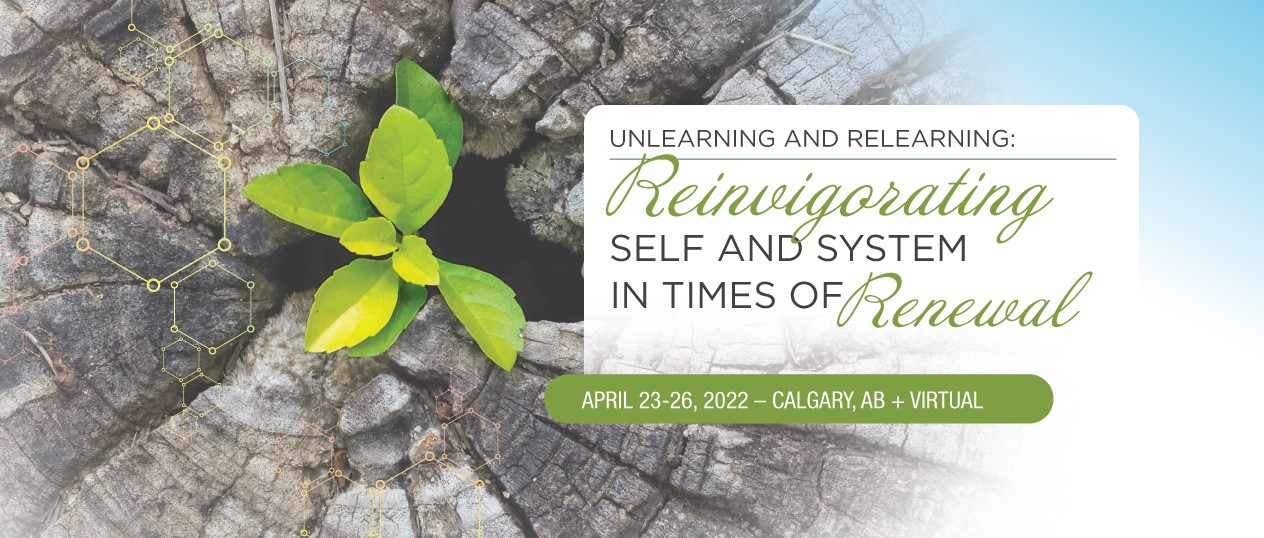 Infoway is pleased to participate in the Canadian Conference on Medical Education, the premier medical education conference in Canada. This year's theme will be Reinvigorating Self and System in Times of Renewal.
Infoway Participation
A Turning of the Tide - Are Med Ed and Med Tech Finally on the Same Wavelength?
Rashaad Bhyat, Clinician Leader, Canada Health Infoway
Marie Rocchi, National e-Resource Lead and Instructional Designer, Association of Faculties of Pharmacy of Canada; Associate Professor, University of Toronto
Visit Infoway in the exhibit hall to learn how we work with our partners to make health care more digital by ensuring that everyone is able to access health information and services online.
For more information, visit the conference website.