Collaborating to make health care more
digital
In our 2021-2022 Annual Report, we provide details about our collective progress in digital health and our ongoing work to ensure that digital health is an essential part of our health system.
Our Annual Report focuses on three key areas:
Collaborating with our partners
Performance against 2021-2022 objectives
The digital health landscape in Canada
93%
of primary care physicians were using electronic medical records (EMRs).
33%
of all patient-reported visits between January 2021 and March 2022 were virtual.
90%
of patients were satisfied with their virtual care experience.


virtual care saved patients nearly
89 million
hours in travel time,
1.2 billion
kilometres in travel and more than
$5.9 billion
in avoided expenses, and reduced CO2 emissions by
330,000
metric tonnes.
94%
of primary care physicians reported they were using virtual care, and more than
70%
said they believe it improves patient access and patient care.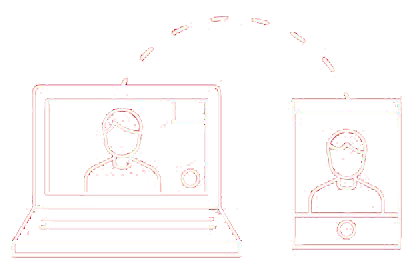 is live in six jurisdictions, with
6,048
pharmacies enrolled.
As of March 31, 2022,
26.3 million
transactions since its inception.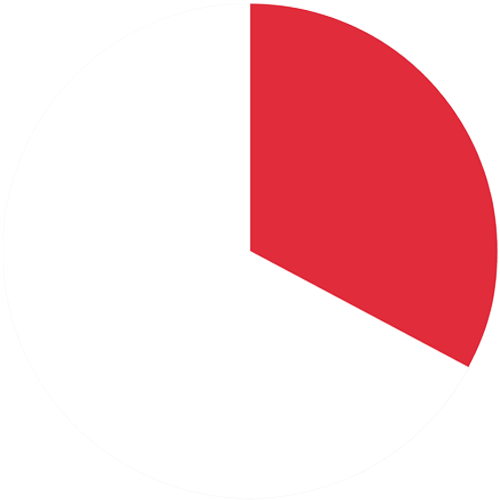 33%
of patient-reported visits were virtual
Of the 33% of patient-reported visits that were virtual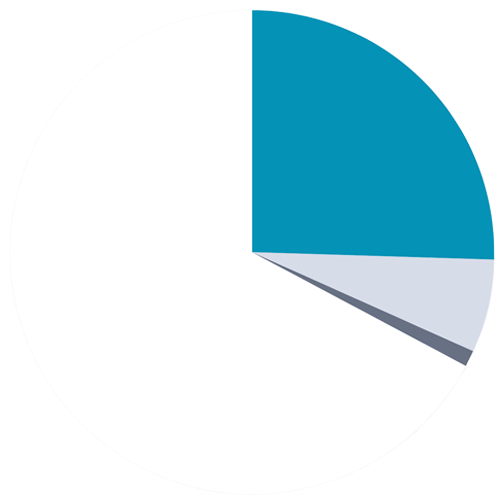 75%
Telephone


21%
Video


4%
Messaging
were satisfied with
their virtual visit,
said it saved them time
and money, and
said they avoided an
in-person visit.
View other Infoway websites