2021 marks a significant milestone for Infoway — it's our
20th anniversary!
In our 2020-2021 Annual Report, we celebrate Canada's digital health progress over the past 20 years and provide details about our achievements during the past year.
Our Annual Report focuses on three key areas:
Overall benefits since our inception in 2001
Our COVID-19 rapid response investments
The benefits of virtual care
Infoway's COVID-19 rapid response investments enabled
3.5 million
Canadians and more than
91,000
health care providers to log more than
5 million
uses of virtual care solutions in the first year of the pandemic.
In 2020, virtual care saved patients
90 million
hours in travel time and more than
$6.1 billion
in avoided expenses, and reduced CO2 emissions by
286,000
metric tonnes.
More than
97,000
Canadians
have benefitted from telehomecare programs since 2010. PrescribeIT has a Memorandum of Understanding (MOU) in place with all 13 jurisdictions and is live in five jurisdictions, with
4,839
pharmacies enrolled.
Virtual Visits
57%
of visits with family doctors were virtual
54%
said virtual was the only option
32%
said virtual was one of the options
90%
were satisfied
with virtual care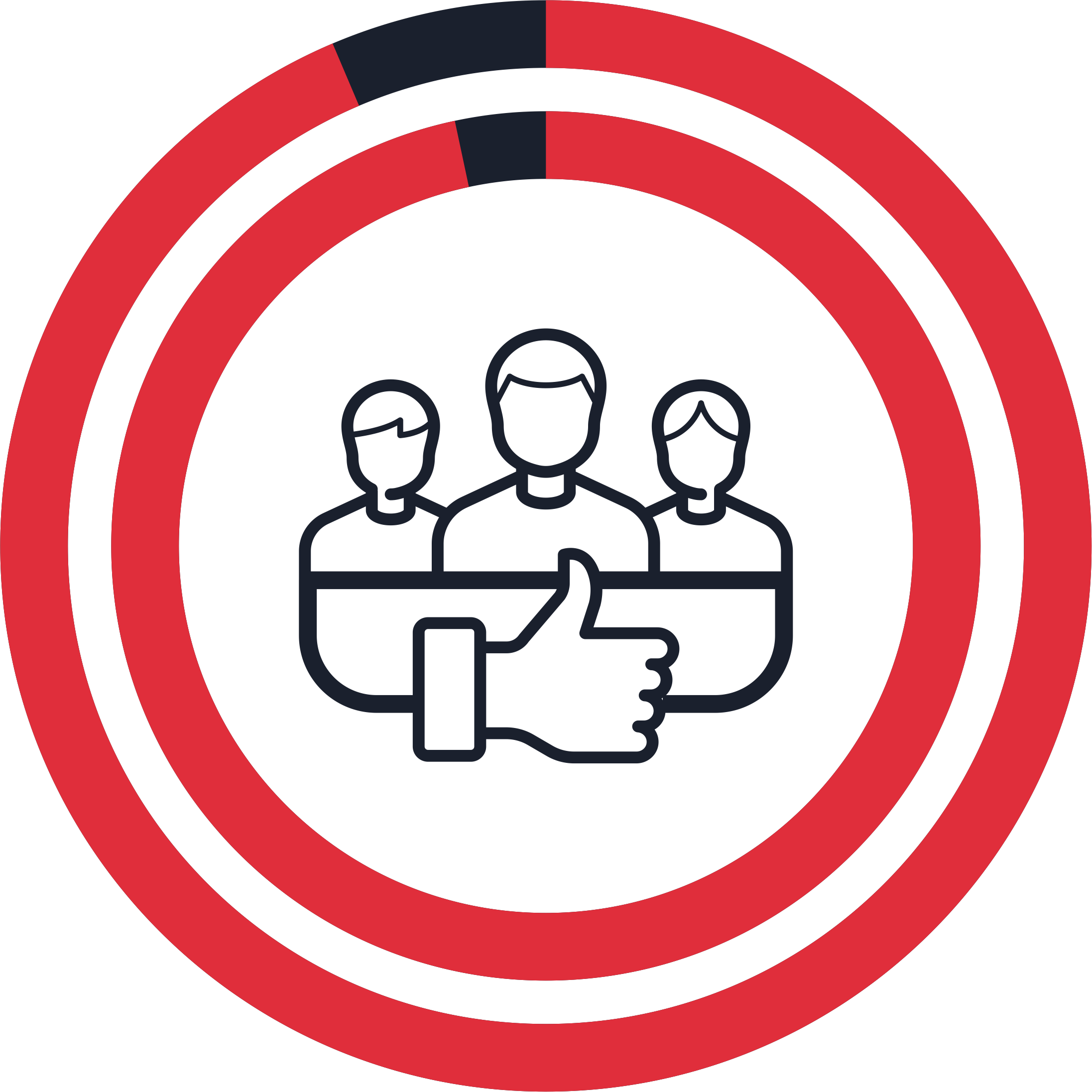 96%
were satisfied with
privacy/confidentiality
of visit